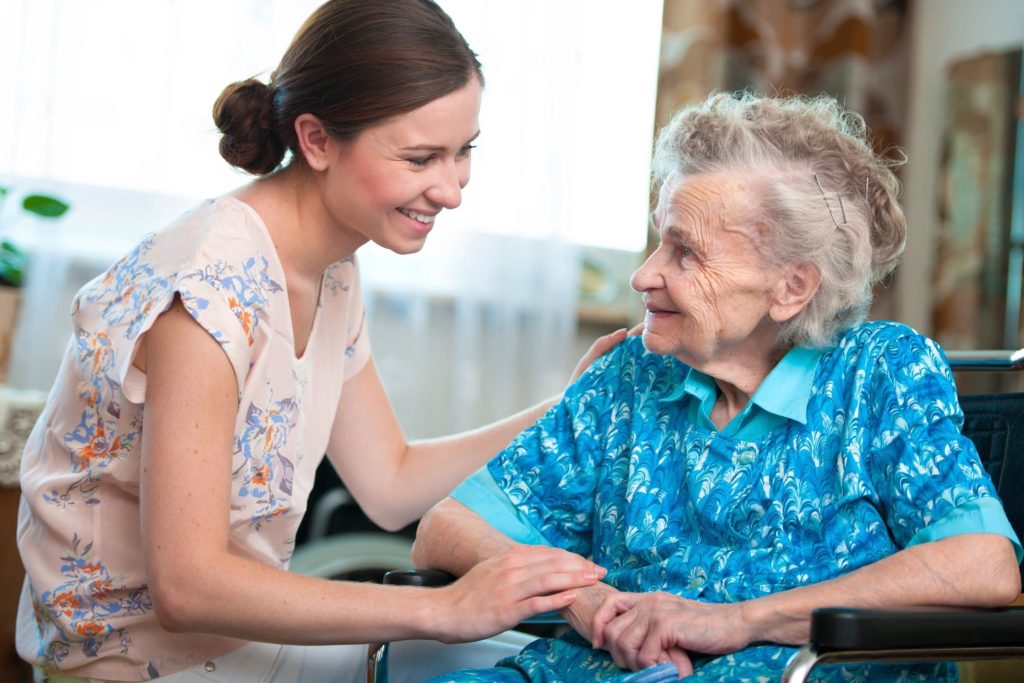 The Most Common Scams Targeting Seniors (And How to Avoid Them).
In recent years, con artists have taken advantage of a number of older
Americans by scamming seniors. Realizing that many seniors have
money but little knowledge of technology or current scams, criminals
see opportunity. You can help protect seniors by sharing information with
them about common senior-targeting scams.